EUROPEAN WORKSHOP
ON

POLYMER SCIENCE AT NANOSCALE
October 22 - 23, 2013
"Petru Poni" Institute of Macromolecular Chemistry
Iasi, Romania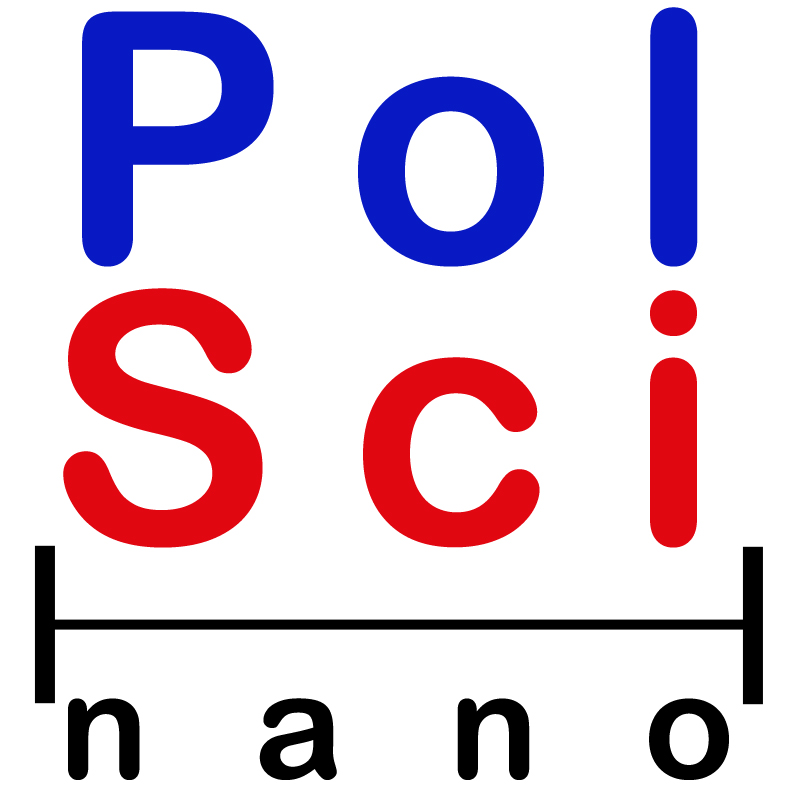 Important dates
Deadline for registration and abstract submission: 11th of October 2013
Notification of acceptance: 14th of October 2013
Participation
The official language of the Workshop is English.
All participants are invited to send the registration form and abstract, edited according to templates (available on the site of the Workshop), to the organizing committee before October 11, 2013 on the e-mail address: nechifor@icmpp.ro.
Abstracts will be published online in the Workshop Proceedings:
http://www.icmpp.ro/events/conferences/conferences.html
http://www.ihvs.kiev.ua/CCUE/PSnWorkshop2013.html.
| | | | | |
| --- | --- | --- | --- | --- |
| PSn Iasi 2013 - Abstract -------------------- | | | Registration Form | |
| PSn Iasi 2013 - Announcement ------------ | | | | |
| PSn Iasi 2013 - Workshop Programme -- | | | | |
| PSn Iasi 2013 - Proceedings ---------------- | | | | |
| PSn Iasi 2013 - Statistics -------------------- | | | | |